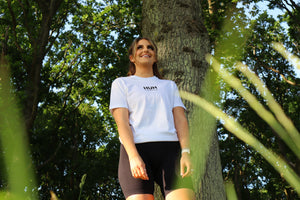 At HUH we have been creating comfortable conversations about Mental Health & promoting positive lifestyle choices that enhance your overall well-being.
HUH? How's Ur Head?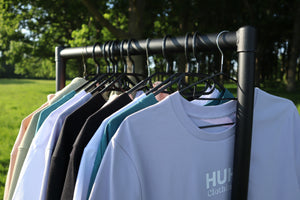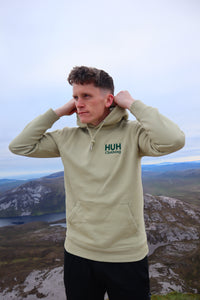 It might just start an important conversation with somebody you love..
Casual Clothing.
Comfortable Conversations.
HUH? How's Ur Head?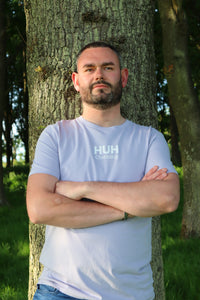 HUH Summer Range.
Our summer collection is packed with organic & sustainable garments that will make you look stylish while spreading positive vibes all around the town! Pre-order now.
Shop Now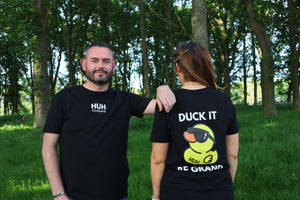 DUCK IT, BE GRAND.
With a bold statement, "Duck It, be grand," we encourage embracing self-care and resilience. Let this phrase remind you to face challenges head-on, acknowledging that it's okay to struggle. Wear these tees proudly and spread the message of compassion and understanding towards mental health, promoting a supportive community for all.