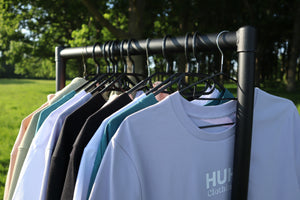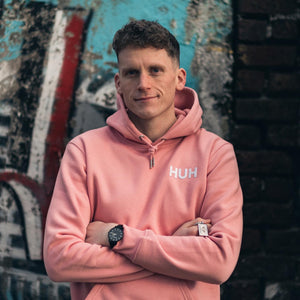 Mental Health Matters.
At HUH we have been creating comfortable conversations about Mental Health & promoting positive lifestyle choices that enhance your overall well-being .
HUH? How's Ur Head?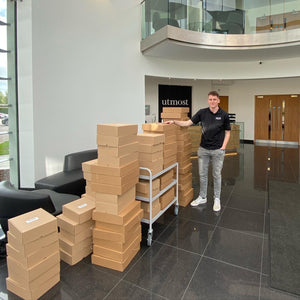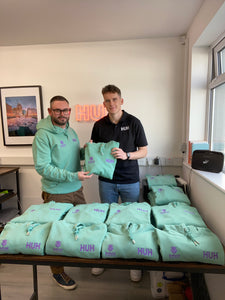 Corporate Orders
Casual Clothing creating comfortable conversations throughout the workplace!
Howsurhead@gmail.com
School Talks
The HUH School Tour!
Have you booked your talk for 2024 yet?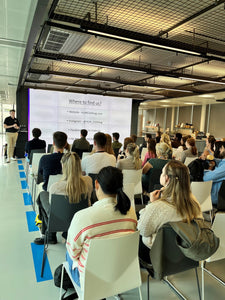 Corporate Talks
Discussing the HUH Story & spreading Mental Health Awareness one talk at at time!